Instant eBooks with New Technology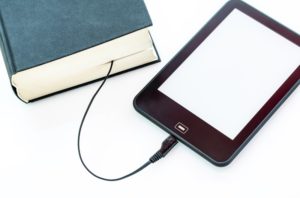 simply enter the url when you start a new project.  We'll start loading the content in the background, ignoring all the site navigation, adverts, sharing icons and anything you wouldn't want in an ebook. You can completely customize it afterwards, changing images, fonts and styles.  Add images from our copyright-free image search or upload your own.  Change font styles, the cover, headers and foots and finally add a call to action.  
The pdf is also stored in your account so you can access it anytime and download it to your computer.